Mobility scooter and motorised wheelchair or power wheelchair are designed to be safe and stable assistive medical devices for the elderly and disabilities. At AGIS Mobility, we understand your needs before recommending you the best solution for your mobility aid. AGIS Mobility provides wheelchair rental, scooter hire, maintenance and repair services as well as customised wheelchair ramps for your convenience. We also provide hospital bed and air mattresses for home care patients.
Our products comes with a superior safety features, high quality components and ease of use. We offer a standard 1 year warranty if you purchase directly from us. AGIS Medical Supplies Pte Ltd is an approved Health Science Authority (HSA) licensed importer and wholesaler for medical mobility aid.
AGIS – Aging, Gracefully, Independently & Safely.
AGIS S5V is one of the luxury 4-wheeled mobility scooter with the perfect set of practical features. It comes with the necessary features you need for a mobility scooter.
Front LED headlight, dual charging port, front and rear suspension, low back seat with adjustable arm rest which is more comfortable. It is capable of running at a maximum speed limit of 6.4 KPH and can travel up to 20 KM on a single charge.
In regards to the outlook, AGIS S5V attractively designed gear weighs around 57.5 KG with battery and it can carry up to 130 KG.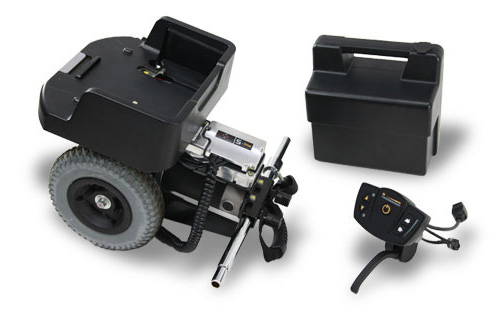 AGIS Power-Assist for manual wheelchair is able to fix on the manual wheelchair and provide a power assist for the caregiver, pushing the manual wheelchair. This can help the caregiver as they will not need to exert much strength to push the wheelchair up the slope.
It weighs about 30.5KG and power operated by 12 AH batteries. It can carries up to 115KG with a maximum speed of 6.4KPH.
The popular Heartway S19 Brio mobility scooter, which is portable and foldable, is available for rental. Its lithium batteries 274Wh meets the Singapore Airlines General Restrictions for lithium batteries of power rating under 300Wh.